Fitness Attendant & Personal Trainer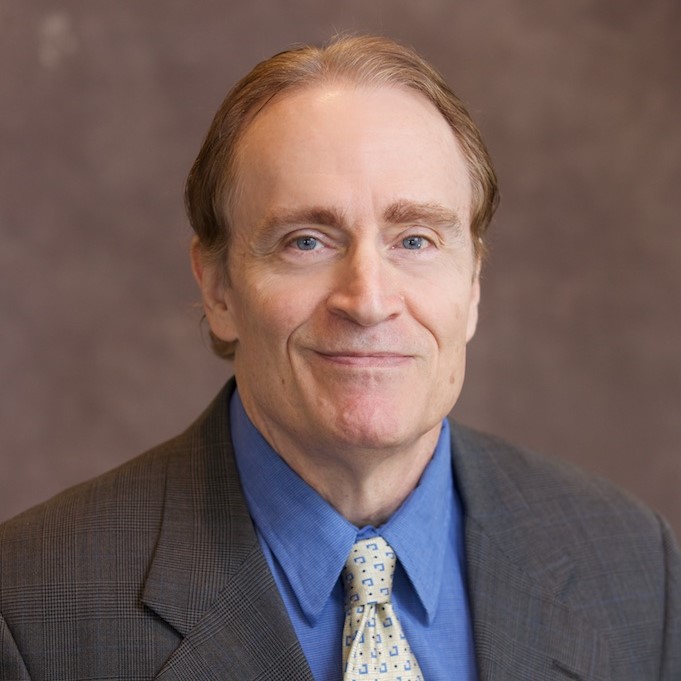 Phone: 610-525-6000 ext. 209

Education/Certifications:
Jim is the veteran trainer of the Fitness Center with a background in professional sports and major collegiate athletic programs. Jim received his bachelor's in Health and Physical Education from West Chester University and has been an NSCA Certified Strength and Conditioning coach since 1987.
Professional Experience:
Jim spent six years as the Assistant Strength and Conditioning Coach for the Philadelphia 76ers, and then took over the program as the Head Strength and Conditioning Coach for two years. He was also the head strength and conditioning coach for LaSalle University Men's basketball and for the Philadelphia Rage of the ABL at different times during his career.
Jim also spent 12 years at Summit Sports Training Center in Villanova as the primary trainer for several professional and major Division I athletes. In addition, Jim spent 14 years working with Sports Physical Therapists/ NovaCare Outpatient Rehabilitation.
Jim has coached three PA State Champions: two in powerlifting and one in bodybuilding. In 1996, Jim was named "Best of Philly" personal trainer by Philadelphia Magazine.